Earlier The students how to change your grades on student portal applied to think about changing their grades however today this is not hopeless, but because hackers may get into the student portal and can change your grade/GPA. Students can go for hiring a newbie to modify your own GPA and caliber as being a hacker is aware just how to change your grade on the student portal site. The shift within students' limits and predicated on pupils' overall performance might be carried out so that there was maybe not a suspension.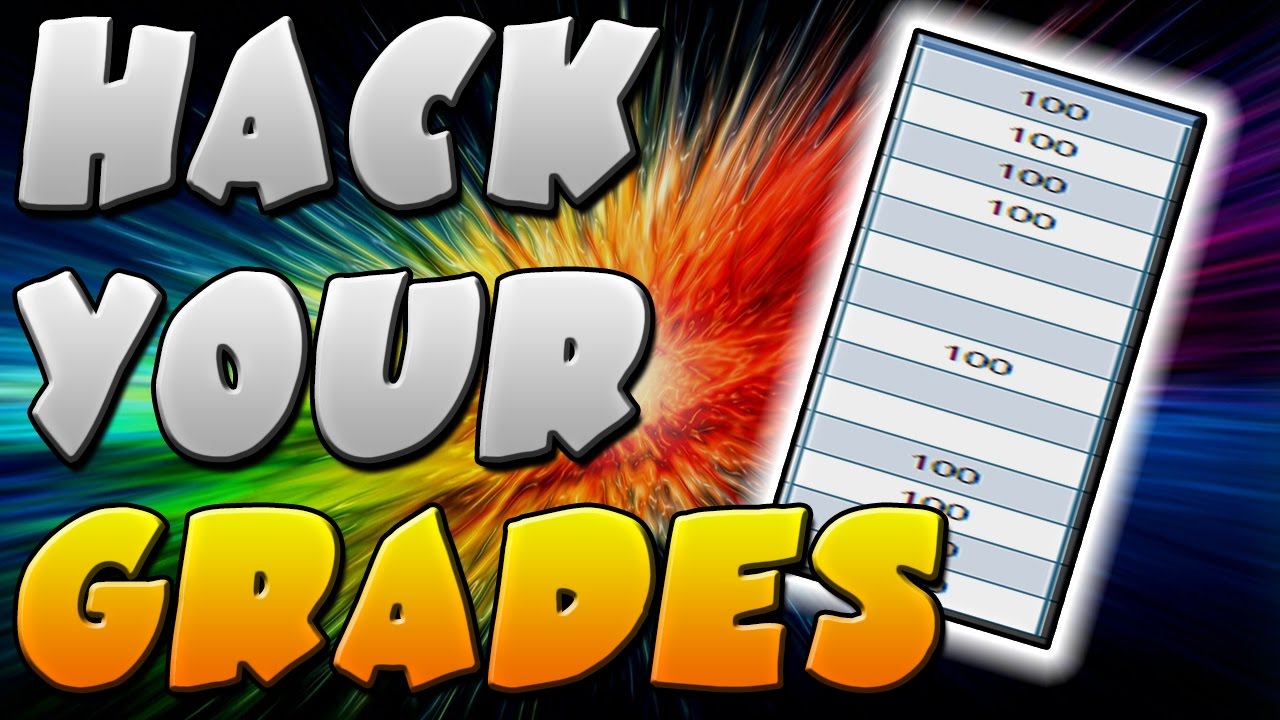 Two Different types of grade shift systems are:
Inch. Short-term Grade change to hack on grades
Such Types of adjustments are done by pupils only, college students make the fake transcript manually. Photoshop experts can alter the transcript grade. The thing is you need to not utilize it illegally.
2. Long Lasting Grade shift
If The students desire to change their faculty mark or college GPA. To produce long term alterations you should gain accessibility to this faculty firewall, server, system, and other necessary LMS applications that are mounted on your own school site. Students want to employ a hacker to change levels or GPA.
To Gain entry hackers require a login password. The following steps are required to get specifics
Phishing: This is a cookie assault to find the access details such as username, password, password, identification, etc..
Once The hacker receives this informationhe could access the students' tier portal and also make the necessary shift. Students should change their grades wisely and they should avoid any change which may create suspense. This means that the students should not perform just a large difference or change in their own grades.
Phishing Is easy to complete however, that the doers might be discovered with their own IP addresses.
SQL Assault: these hacks could vary in the report cards. Report cards could be retrieved by way of SQL language programming. The best way to change your tier with SQL language programming could be achieved by hackers.
You Need to employ a inexpensive user to perform precisely the vital changes.